Mr. Asanga is the creator and current Managing Director of Eagle Logistics Colombo. With over 26 years of experience, he began his career in the Logistics Industry in 1992 at UTI and Schenker International as a Sales Rep, and to this day, he is one of the few Managing Directors playing this vital role on the field. He is also a football freak, not only supporting his favourite team Arsenal, but also by playing at a club level in Sri Lanka. His main hobby is interior designing. He has also designed and deployed innovative products into the logistics environment such a 4PL Shipping Desk Service, a Shipping Management Platform BRIDGE as well the e-visible Supply Chain Magazine.


Janaka Udamulla, the co-founder and Finance Director of the premier Sri Lankan freight forwarding company, CL Synergy (Private) Limited is a distinguished finance specialist with over two and a half decades of experience in capital markets and freight forwarding. Prior to establishing CL Synergy, Janaka was the Head of Capital Markets at Taprobane Holdings and the Managing Director of First Capital Markets. He holds a BSc. Business Administration (specialising in Finance) from the University of Sri Jayawardenapura and is known to be a veteran in handling the complexities of financing and a keen administrator.


Mr. Roshan Silva completed his secondary education at Nalanda College Colombo. He then completed his higher studies by obtaining a B.Sc. (Marketing Special) Degree from the University of Sri Jayawardenapura Colombo. Also obtained his professional qualifications in both Logistics and Marketing, and he is a Fellow member of The Institute of Chartered Shipbroker's UK (FICS-UK) as well as The Institute of Chartered Marketers UK (CIM-UK).

Roshan Silva currently acts as the immediate past chairman of the Sri Lanka Freight Forwarders' Association. At present Mr. Silva is the Managing Director of CL Synergy (Pvt) Ltd which he set up in October 2004, and the latest ventures are Virtrans Capital (Pvt) Ltd & Sytrans capital (Pvt) Ltd. He serves in the capacity of Director at Eagle Logistics Colombo (Pvt) Ltd., ASB Freight (Pvt) Ltd., CL Synergy (India) Pvt Ltd., CLS Logistics Ltd (BD)., CLS Transport (Pvt) Ltd, - all within the CL Synergy Group.


Head of Eagle Ground Transport
Head of Eagle Ground Transport
Senior Manager –
Business Development
Manager – Customer Service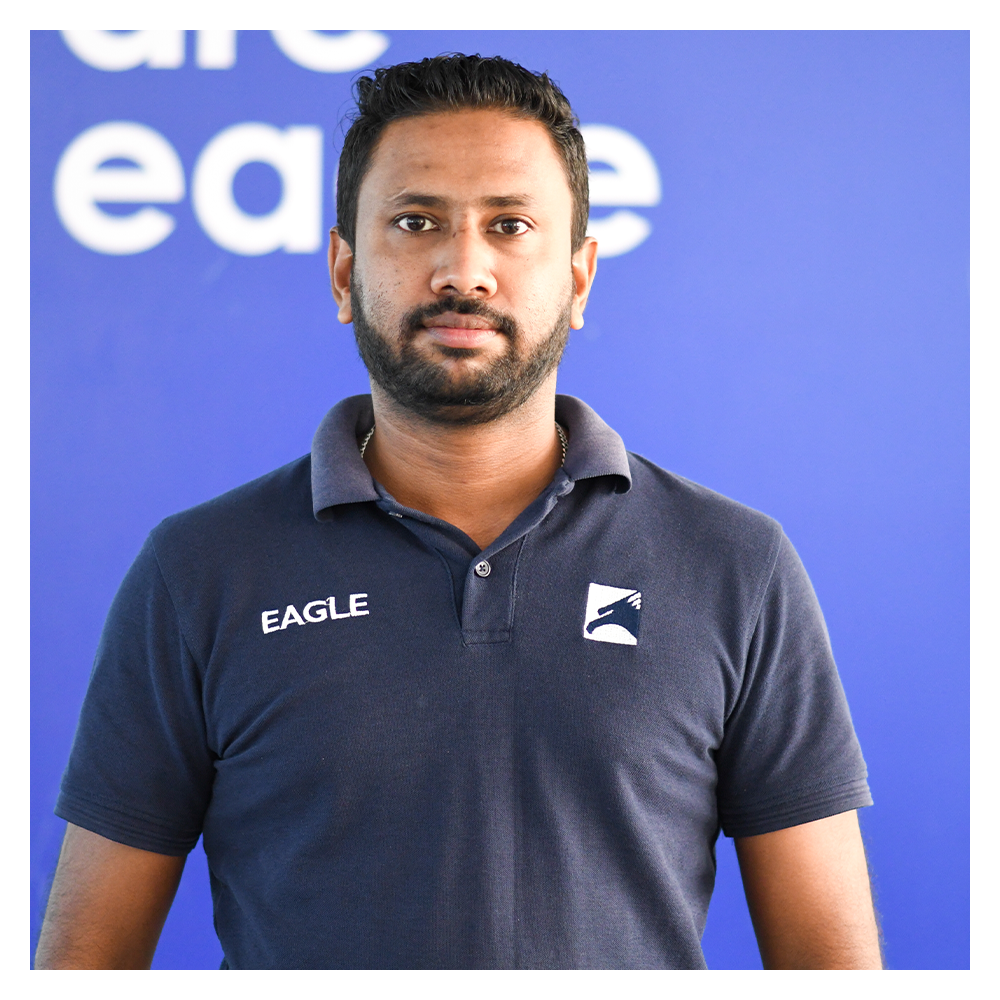 Senior Manager –
Business Development
Senior Manager – Business Development
Manager – Customer Service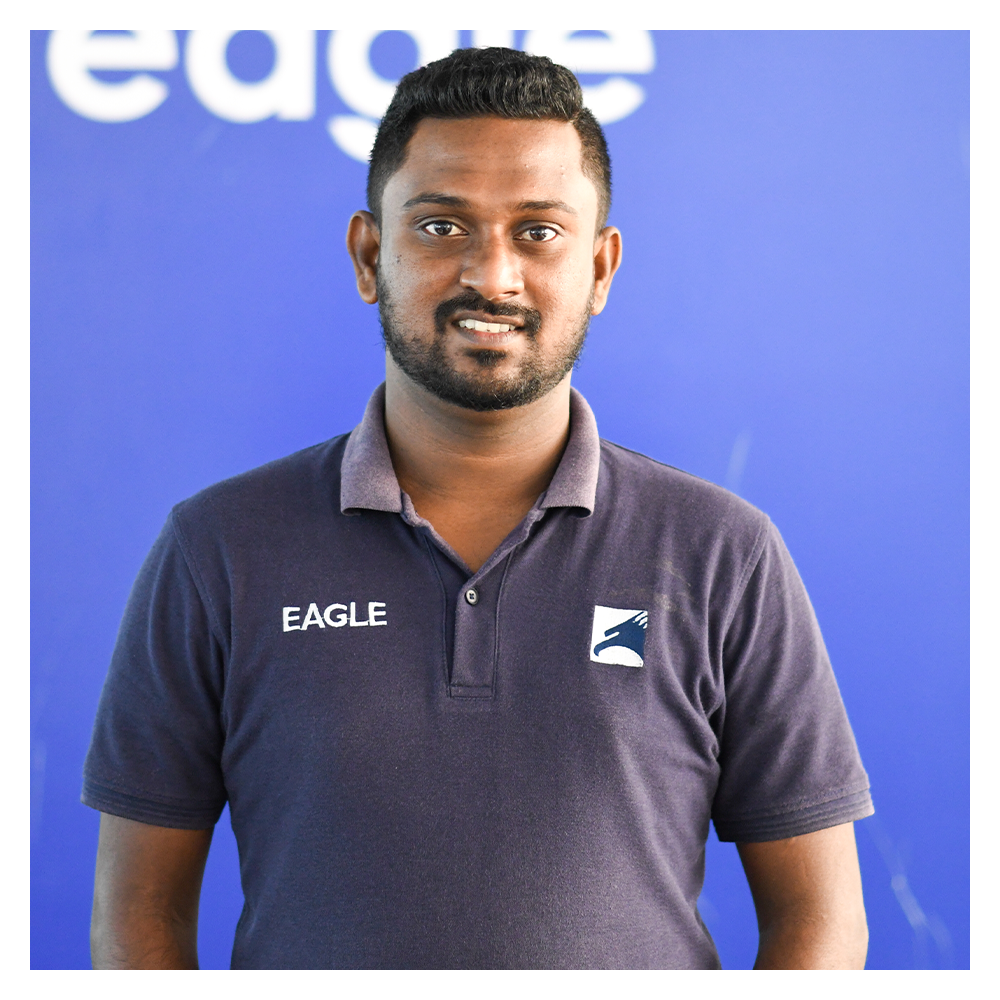 Manager – Business Development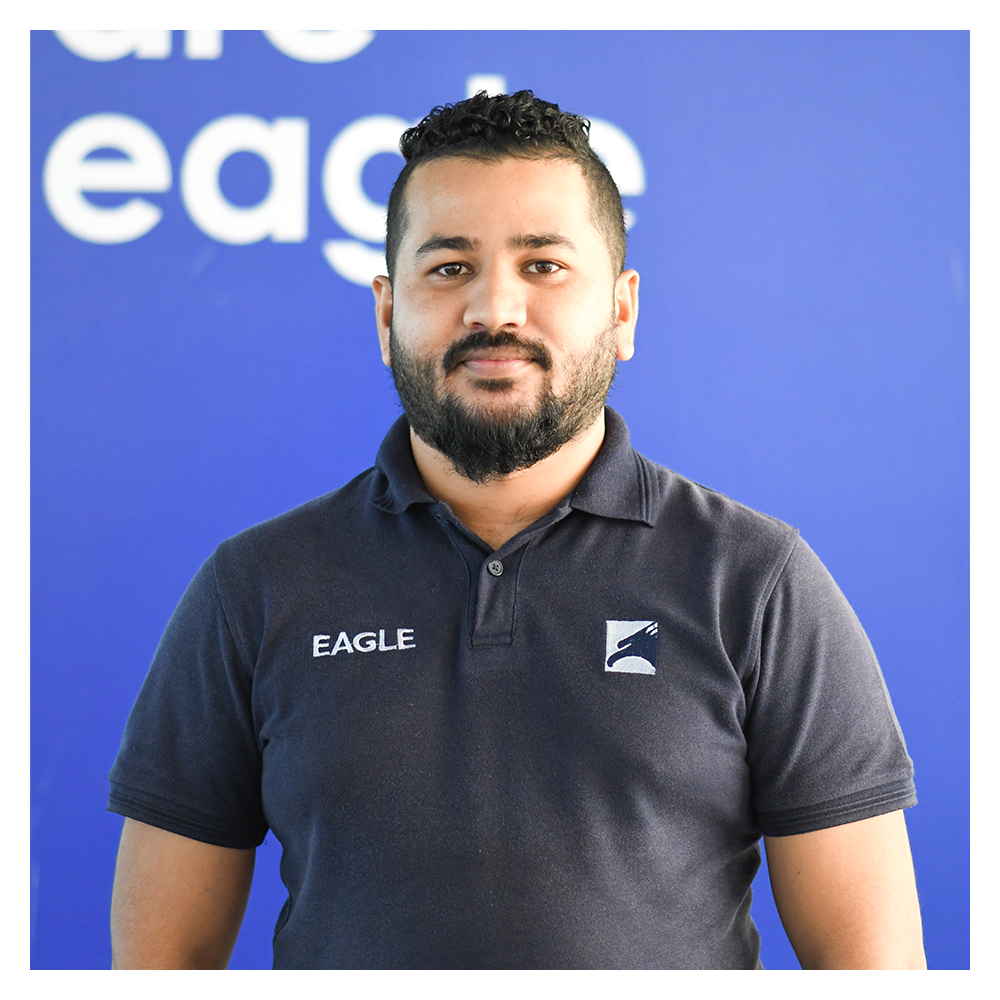 Manager – Business Development
Assistant Manager – Business Development
Assistant Manager – Business Development
Manager – Business Development
Manager – Business Development