Here's how we do our part.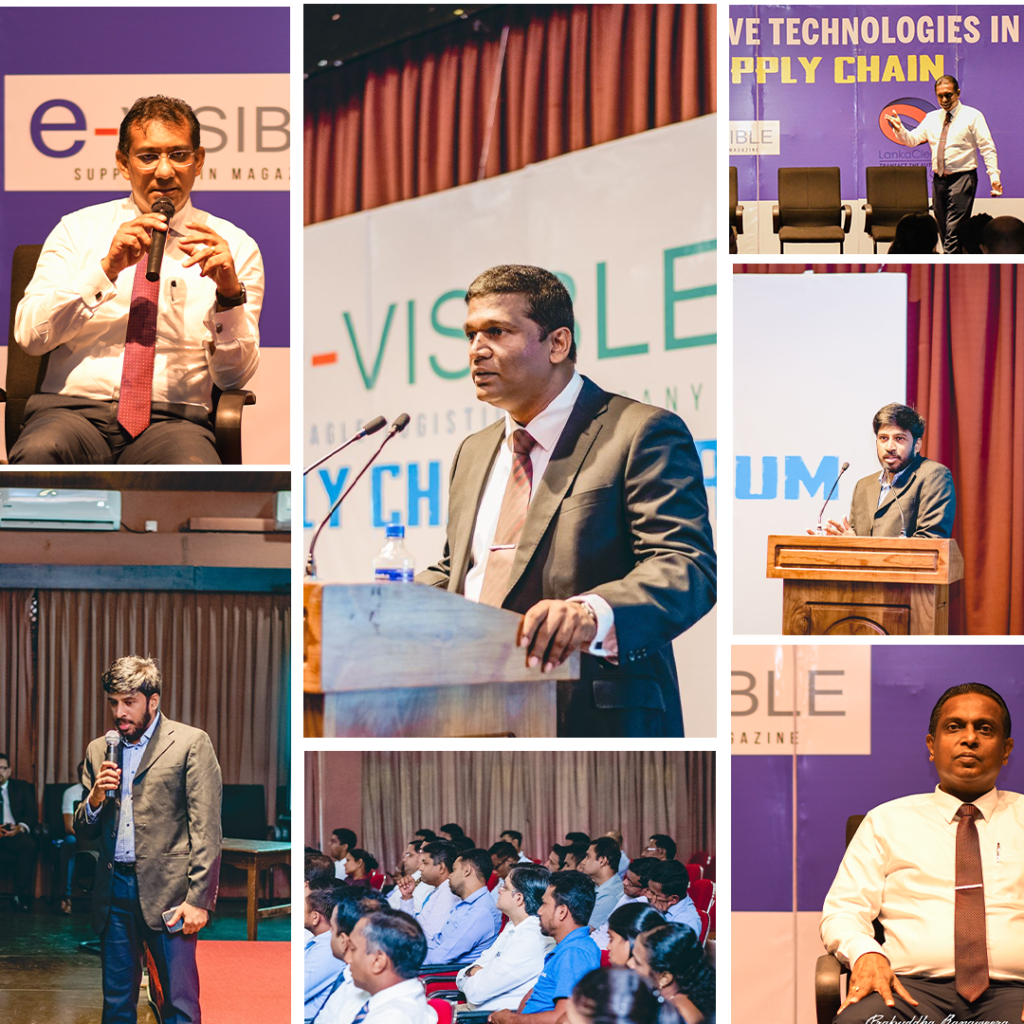 Trade Compliance ensures stability and ethical practices in all trade operations around the globe. Eagle Logistics Colombo regularly collaborates with entities to organize such events and deliver community driven solutions.
We have been forming and building networks in the Supply Chain Marketplace for the past decade and have thus created a networking pool for the benefit of everyone in the supply chain community.
We use our knowledge, experience, and relationships in the PEO industry to get our clients the best deal possible.
The Eagle Network covers more than 500 Supply Chain Professionals in more than 300 Corporate companies in Sri Lanka.
We help nurture Professional Connections with Companies that we work with and qualified Connections which help fresh graduates to find the right opportunities